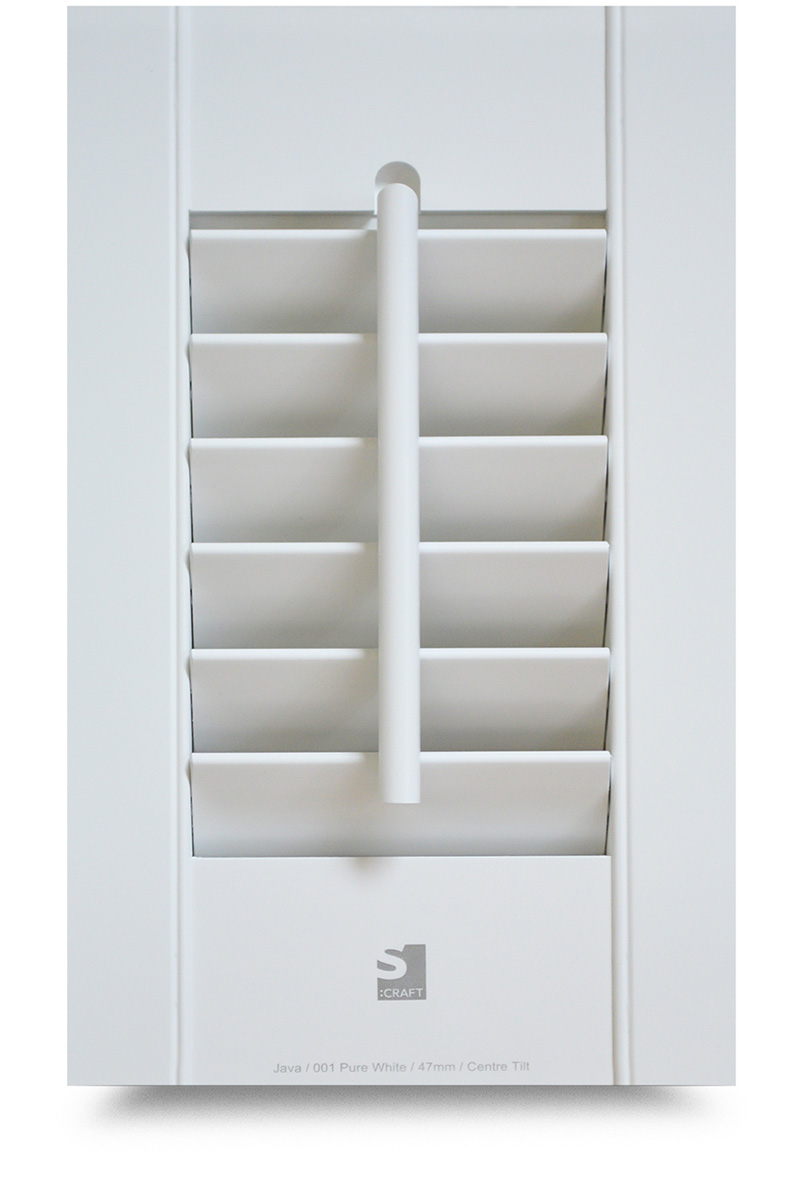 Waterproof Shutters
Thanks to their use of high-grade ABS (acrylonitrile butadiene styrene)our 100% waterproof shutters, make them ideal for kitchen shutters or bathroom shutters where water could otherwise cause a problem. At Woodstock Shutter Company, we can tailor Waterproof shutters to any window shape.
On top of their shock-absorbing capabilities, for extra durability and toughness, your Waterproof shutters receive six coats of paint for a robust finish. The shutter panels can be opened up to allow easy access to open windows and are great at providing privacy and ventilation at the same time. We offer shutter design appointments to help guide you through our range of quality materials and match them to your interior.
Key Features Of Waterproof Shutters
Choose from 23 paint finishes, coated six times

High-grade marine stainless steel hinges

Suitable for kitchens, bathrooms and playrooms

100% Waterproof
All our shutters come with a 10-year guarantee and we provide immaculate shutter installation for home across Surrey – including Cobham, Epsom and Reigate. As a family-run business with over 20 years of experience, you can count on us to deliver a stunning finish for your home.
Don't compromise on quality – call and book your design appointment today to discuss Java shutters.