Window shutters are one of the oldest window dressing options, and there's a reason they've stood the test of time. In fact, there are many reasons for their continued popularity in homes and this month at Woodstock Shutter Company, we'll be exploring the top five benefits of window shutters.
Here are our five reasons why every home should have window shutters, helping to show why they have remained so timeless and prevalent in homes here in the UK, as well as the world over.
Aesthetic
First and foremost on the list has to be the aesthetic appeal of window shutters. Superior to blinds, window shutters add a touch of style to any room in the home. Elegant, classic and easy to tailor to any decor plans you have, this is an easy way to elevate the look of your home in one easy move.
We recommend: Bay window shutters in our Cuba material for a clean finish to any bay window area.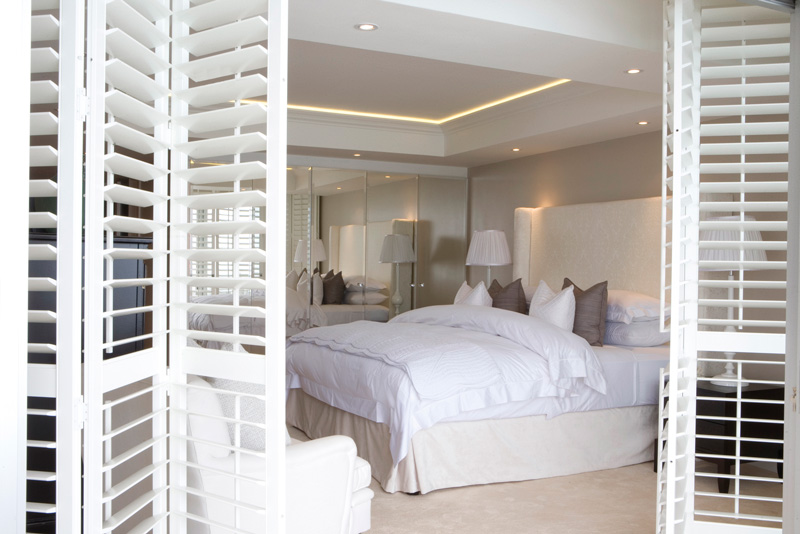 Privacy
When it comes to our homes, we all want as much privacy from prying eyes as possible. So, are shutters good for privacy? Yes. In fact, it's something window shutters offer in abundance, with excellent privacy control whether you've got neighbouring buildings that overlook your home or a living room at street level.
We recommend: Full height shutters in our Java material give you privacy whenever you need it.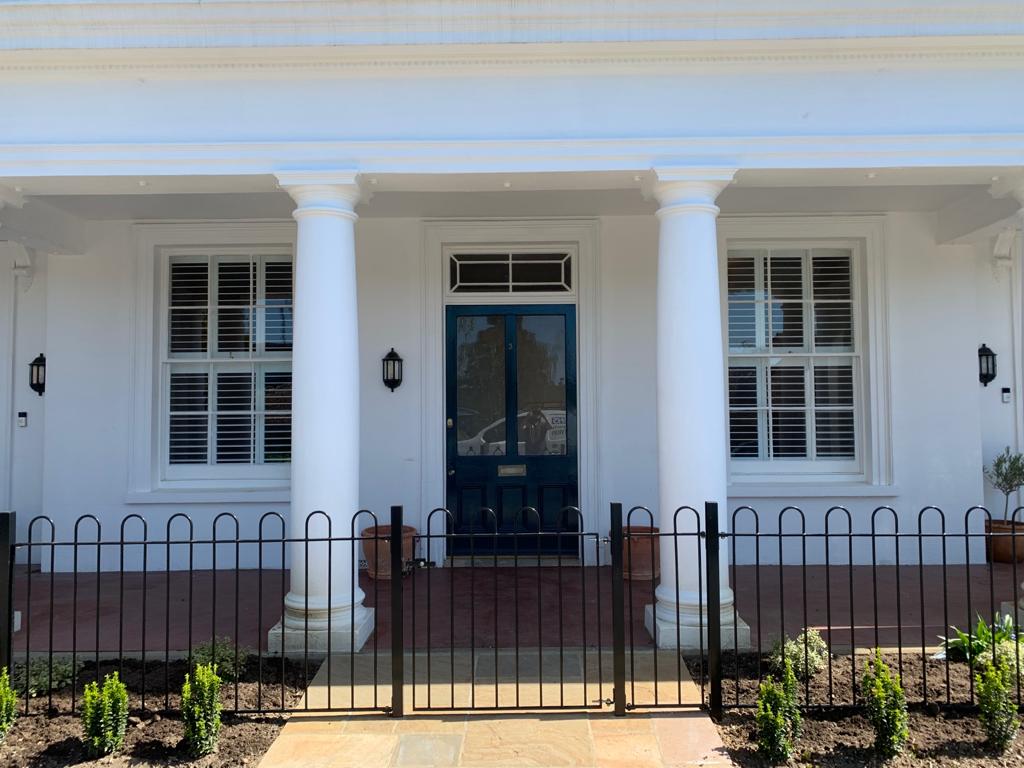 Insulation
With energy costs seemingly always on the rise, it's worth thinking about the thermal efficiency of your windows. You might be asking yourself, do window shutters provide insulation? Well, due to their design, they actually offer one of the best ways to retain heat in the winter months by creating an extra barrier, while also keeping a room cool in summer by reflecting the sun's rays. We're often asked "do shutters keep out the cold?" and we're sure you'll see the reduction in heating bills for yourself, as well as a lowering in any costs you have for air conditioning.
We recommend: Plantation shutters in our Bermuda material to help insulate rooms in winter and increase airflow in summer.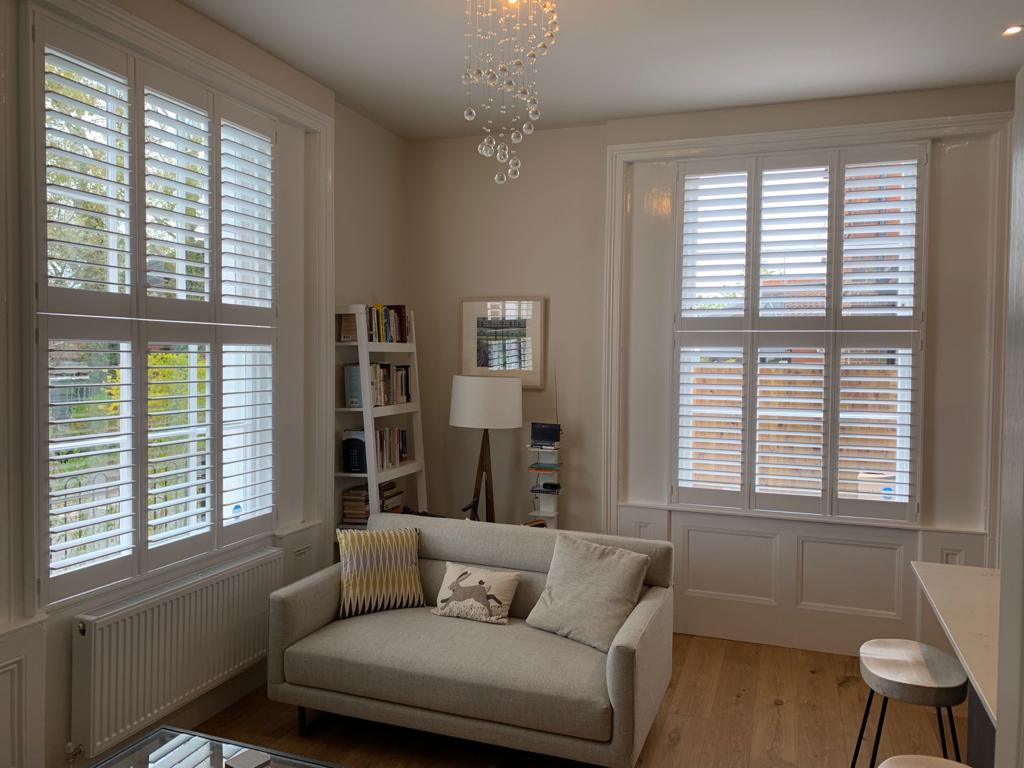 Longevity
If you're tired of fraying curtain materials or blind slats that get tangled or bent easily, then the endurance of window shutters makes them the ideal choice for your home. Longevity is one of the main features of shutters, so if you were wondering whether window shutters add value to your home, the answer is yes. They'll stand the test of time so well that potential buyers will see it as one less thing they need to sort out when moving in. It's a win-win, since you won't have to replace shutters at the same rate you might with curtains either.
We recommend: Track shutters in our warp-resistant Fiji material to replace vertical blinds.
Easy to Use
Finally, window shutters are, put simply, easier to use. There are no confusing cords to tug and figure out, nor do you have to wrestle with heavy curtains if you have larger windows. You simply open and close them by hand smoothly thanks to their hinges, or adjust for lighting and privacy with a simple tilt of the wand.
We recommend: Bespoke shutters in our Antigua material, allowing you to tailor shutters to any window in your home.
If you're looking for a way to enhance the look of your home, better insulate it, or even just provide greater privacy, then look no further than window shutters from Woodstock Shutter Company. We'll work with you to find the right shutter style and material to suit your requirements, with professional advice available in our free home design appointments.
Wherever you are in Surrey, Epsom, Reigate or Dorking, contact our family-run business today. We're always happy to help and will find an appointment time that works for you.
« Return to news